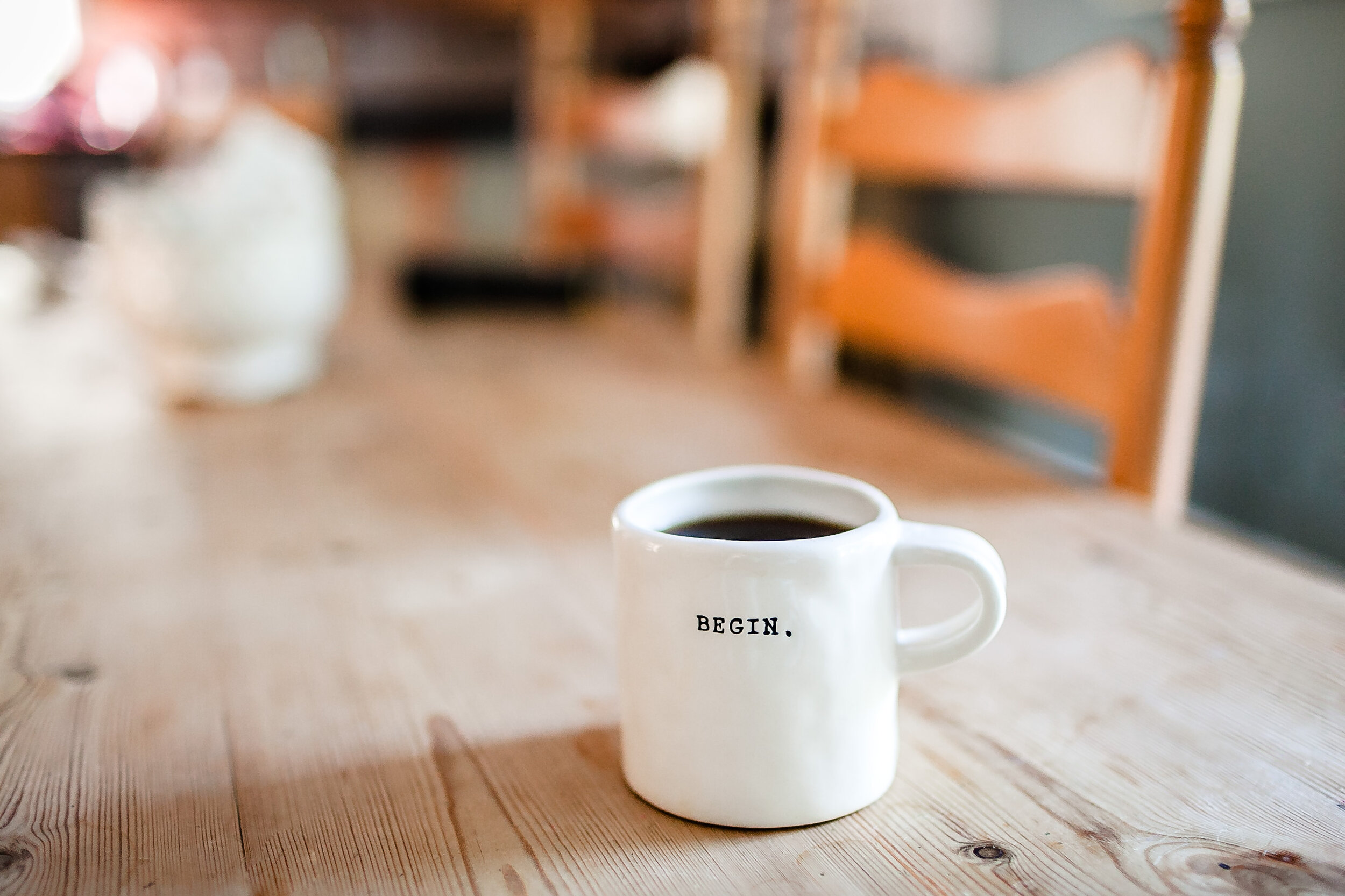 You landed here because…
you run a small or medium business

you are looking for a new website or want to update your current one - maybe move to a hassle-free, secure host?

you want your website to look smart and reflect the style of your business

you need a website that is really easy to update anytime

you don't want to deal with lots of different plugins

you are looking for someone who is making sure you will end up with the exact product you need

You want your website to be designed beautifully with the latest technology, always being up-to-date and easy to use. You want to know that it works without needing a developer on call to quickly fix random things or who takes days to add a contact form.
A website that just works.
On every screen - mobile and desktop.
On Mac and Windows.
Without security patches.
Without plugins that don't work.
Without any worries 24/7.
Well, then I have got just the solution for you:
A SQUARESPACE WEBSITE or a SHOPIFY ONLINE STORE
Let's find the website package that matches the stage of your business.
LANDING PAGE
You have got an idea and started turning it into a business.
You have got the passion to realise your dream.
You want to get things moving.
Ideal for start-ups who dream big and want to start things off quickly.
You love your new business idea and know you are on the right path. The investment into a new website coupled with the perfect branding and imagery will lift your business to the next level.
A website will be the final step to make your business official and put it on the map - and on Google.
FULL WEBSITE
You have been in business for a while and want to take it up a level.
You know your customer inside out.
You have got your content ready.
Perfect for any business with the intention to build a effective online presence.
You have been working in the business for a while and know exactly who you are talking to. You know what your clients are looking for, where they are hanging out, what problems they need help with and how exactly to solve them. Because you know your customers so well, you can write your copy specifically for them in their own words. They have after all told you about their problems countless times.
ONLINE STORE
You are very proud of your products and are ready to sell them.
You have got images and product information ready to go.
Add the online store to your website and sell your products or services.
You are very proud of your products. You might already be selling them on Facebook, Ebay or Etsy. Now it is time to open your own store.
Your images are ready and look great and you have got a description that tell people why they are the right products for them.