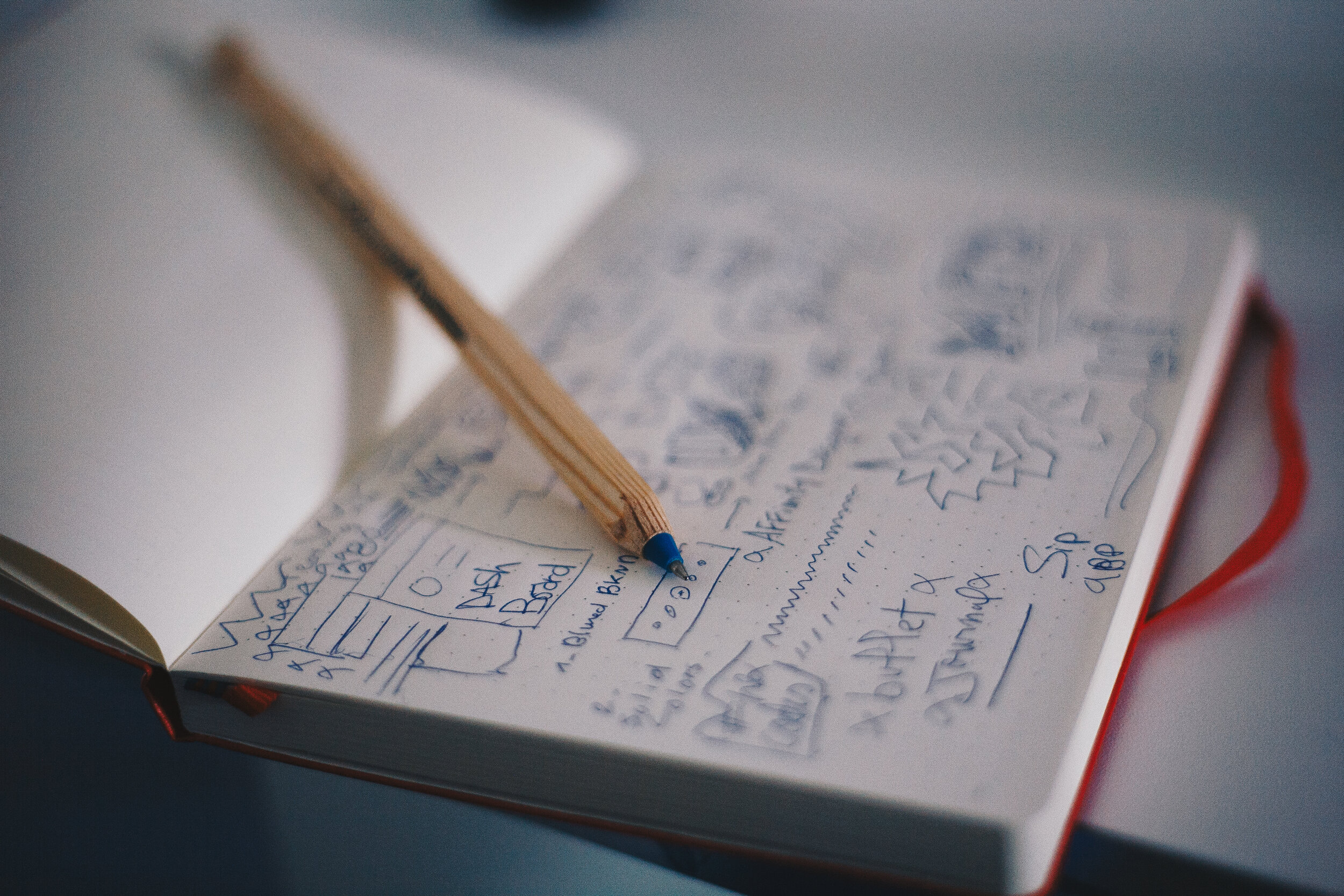 START TO FINISH IN 3 WEEKS
This is how we work together.
1 Before
Getting on the same page
After your call or email, I'll get in touch with you to set up a first catch up. This can either be a meeting at a coffee shop or a call. Whatever you prefer.
We'll chat about your business, your audience, your goals and the dream you want to realise. And of course also about you!
This will give me a pretty good understanding of what an effective website will look like for you.
2 Design
Creating your website
This is when the fun part starts!
First I'll create an inspiration board that will summarise the colours, fonts and images we'll use. Then I'll layout the website with your content, decorate it and finally put it altogether.
Through this phase I'll ask for your feedback and comments. We edit, add and move things around until to are happy.
3 Test & Launch
Your website is now online!
We'll look at everything: test each link, check the display on desktop and mobile phone and see if the content flows well.
Once everything is perfect it's time to launch. I will connect the website with the domain and viola - your new website is ready to go live.
The only thing left to do now is to go and celebrate with a glass of wine!